Pomme Tales has gone friends only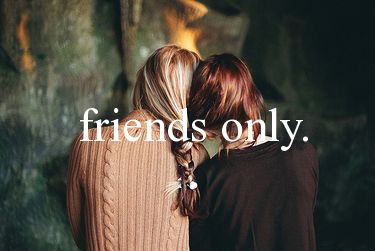 I hated to do this but for some odd reason I am continually getting friended and then unfriended by the same people. I don't know them or speak their language and it appears that they are just trying to friend everyone on LJ. Not sure what is the point in that or in the constant friending/unfriending but whatever floats your boat.
If you know me or want to get to know me based off of similar interests, please feel free to comment here.
-Apple Blossom
I am:
sleepy
Enjoying: Dodgers/Phillies game